Youth soccer forms went out today at school! This year we are also welcoming 4 year olds to play in our preschool - kindergarten division. If you need a form here is the link below. Thanks for all your support!

Reminder: Graduation is May 23rd!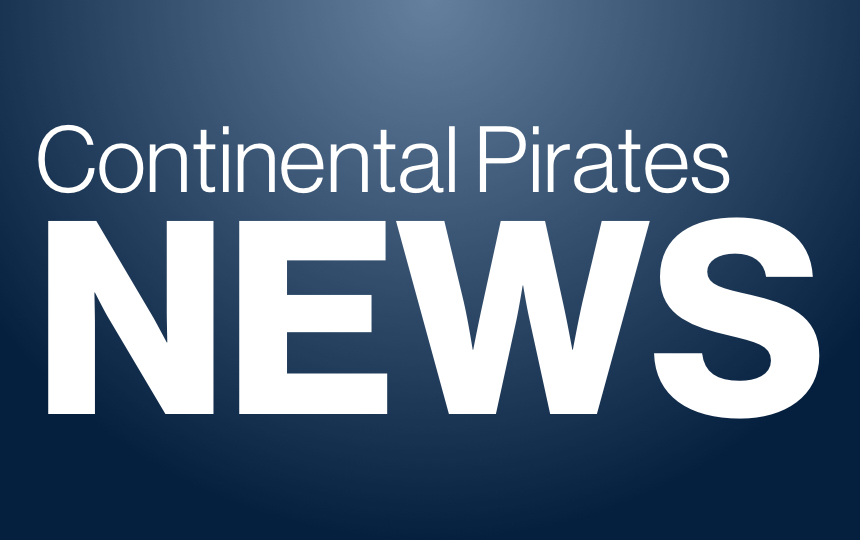 Continental Bus #3 will be running approximately 20-30 mins late this morning.