Good morning. Putnam County Health Department and the Putnam County Schools are working each and every day to keep your children safe and in school. Please see the letter updating quarantine procedures. Please call if you have questions or concerns.
https://5il.co/10l1v

Bus #3 is running about 15-20 minutes late this morning (10/8/21) due to a mechanical issue.

Continental Local Schools will be delayed 2 hours this morning. Tuesday - October 5, 2021. Please drive safely.

Here is the link to the newest Continental Newsletter. Please take the time to read about all the exciting things happening at Continental Local Schools.
https://5il.co/zw20


Bus 3 is running about 15 minutes behind due to mechanical issues.

Reminder: The Lion's Club Junior Olympics are tomorrow (9/18) at the HS Track. Signup begins at 2:30pm, events start at 3:00pm.

Bus 3 is running about 10 minutes late due to mechanical issues.

Continental Local Schools has published its 2021-2022 COVID-19 plan. Please use the attached link to read the plan. If you have questions, please call 419-596-3671. Link to Plan:
https://5il.co/wxgi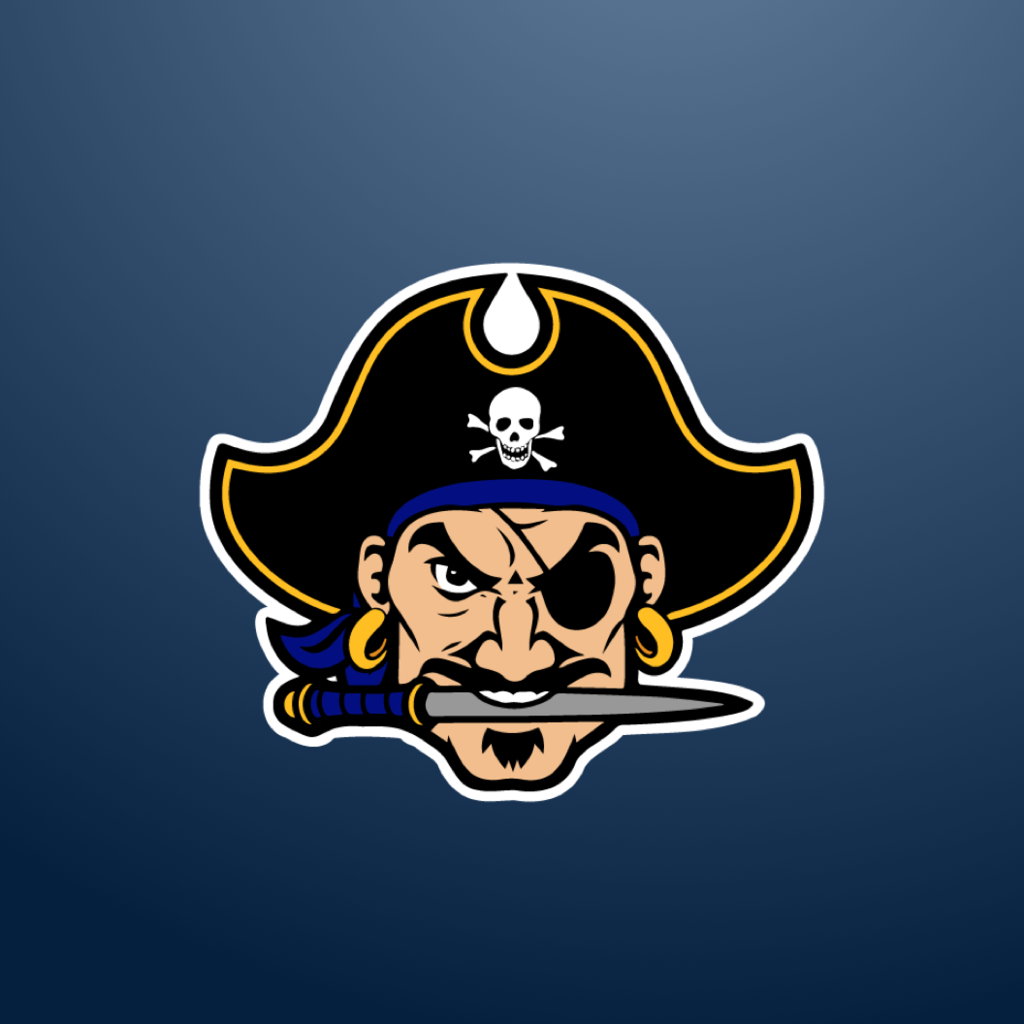 Hello, I emailed a link out to parents concerning a bus survey for the 2021-2022 school year. I am also sending the link through our new alert platform. If you have questions or concerns. Please let us know.
https://forms.gle/B27MvU9E9HPMHnU67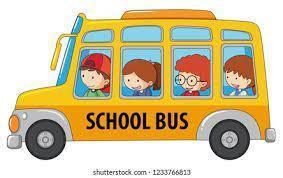 Good morning. Attached you will find our school newsletter for June. Please take the time to read it as it has some very important information.


Congratulations to Shelby and Isaac! Shelby placed 5th in Pole Vault and Isaac placed 10th in Shot Put and 12th in Pole Vault at the OHSAA State Tournament! #GoPirates #ProudtobeaPirate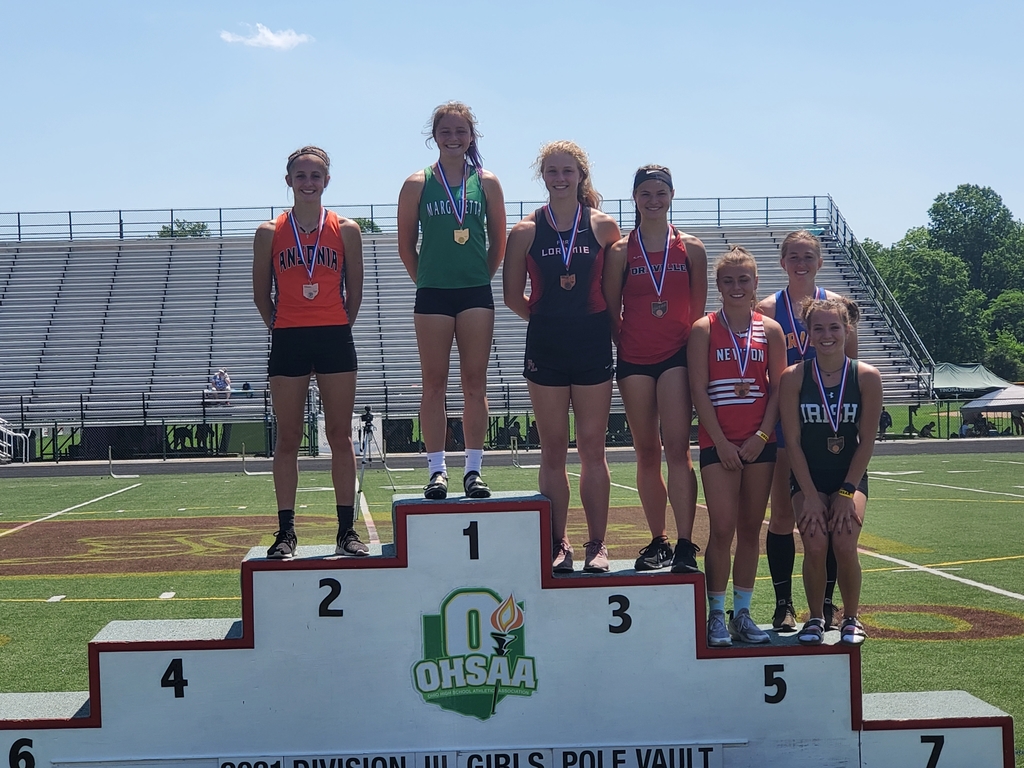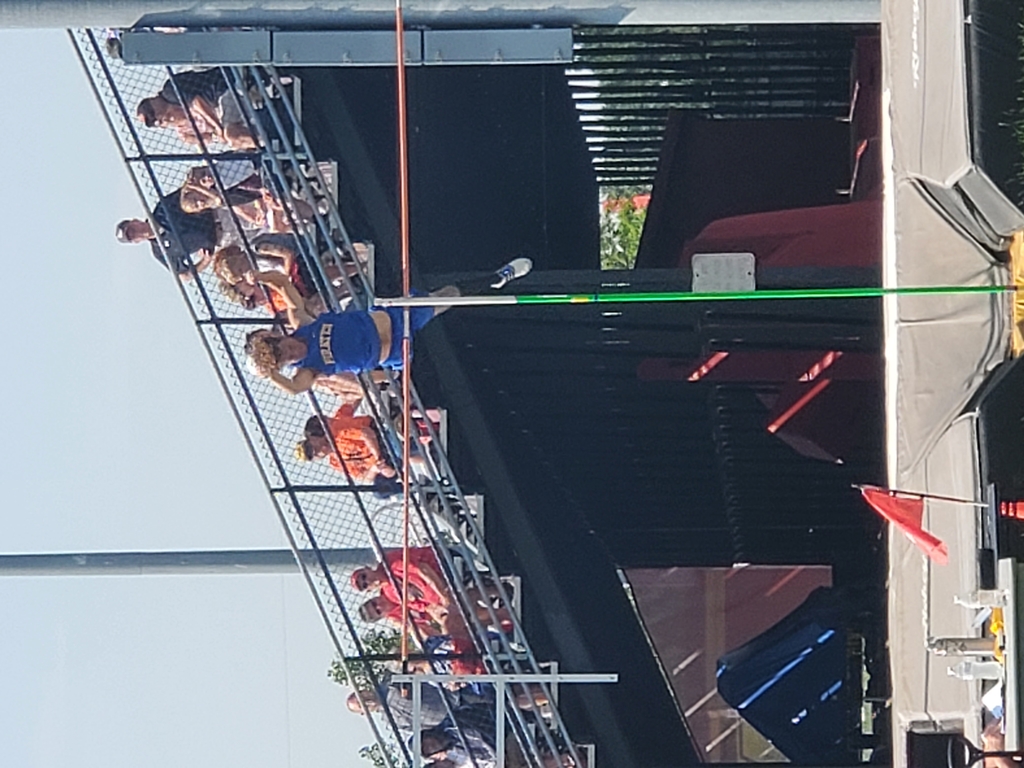 We will miss our 6th graders. We can't wait to watch you thrive in middle school!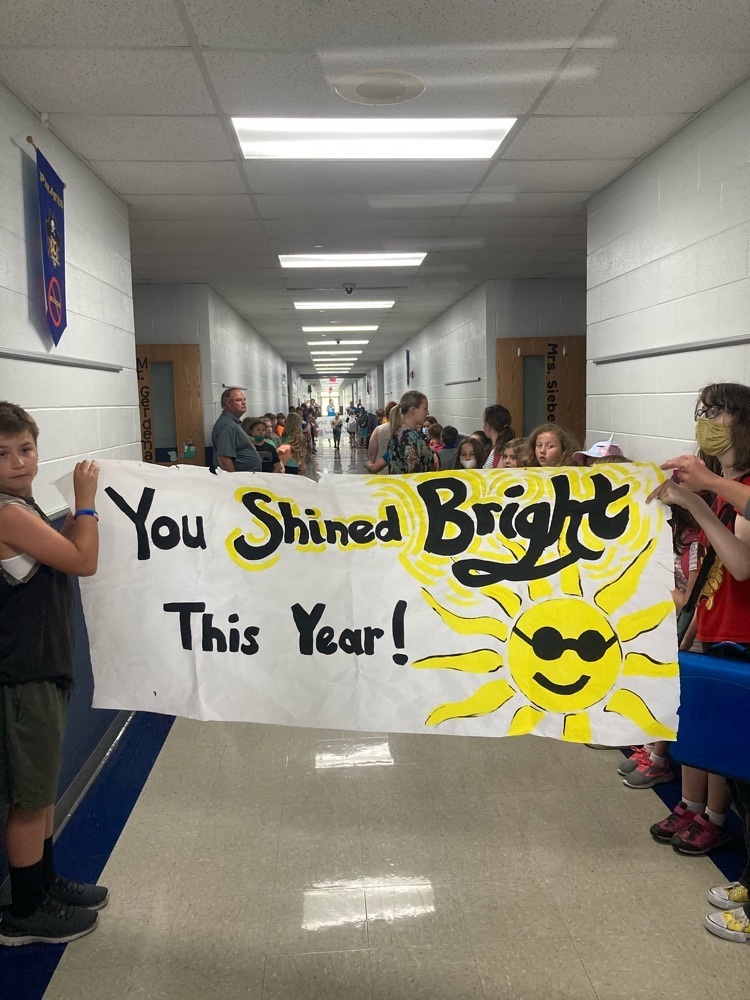 A HUGE Thank You goes out to all of our guest speakers for Career Day! Kindergarten-3rd grade had 4 speakers come to their classrooms and 4th-6th graders interviewed 20 guests about their career in the cafeteria! It was a fun morning at Continental Elementary! #CareerDay2021

The 4th grade jumped on the READ-a-coaster. #schmiedebusch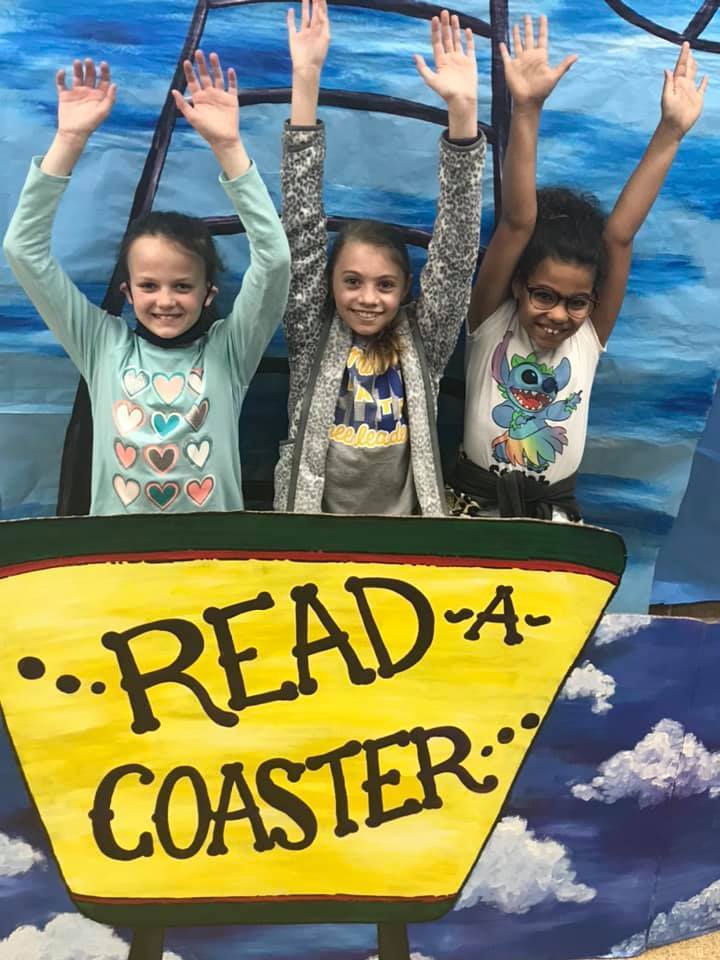 Thank you to all of our bus drivers!!! We appreciate all you do to keep our students safe!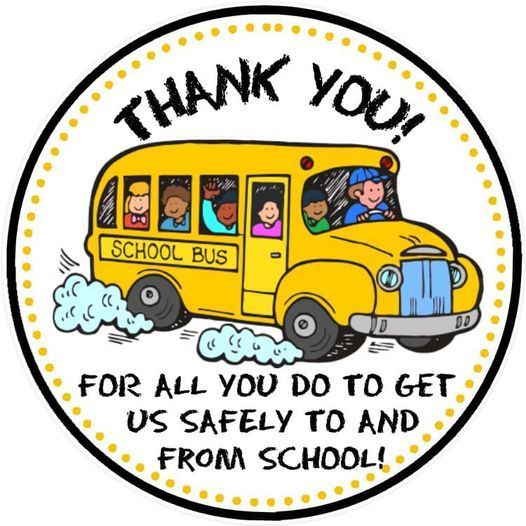 Each month, our students will vote on a Staff Member of the Month. This staff member will be recognized for their hard work and dedication. The winning staff member will have their lunch ordered out and paid for by the Parents of Pirates POP group! Congratulations to our Staff Member of The Month: Mrs. Homier, who is one of our fabulous 1st grade teachers! Mrs. Homier is so fun and always pushing her students and coworkers to be better and learn more! She received the most votes from the students so far this year and that is a testament to what an amazing impact she has on our school!


Youth soccer forms went out today at school! This year we are also welcoming 4 year olds to play in our preschool - kindergarten division. If you need a form here is the link below. Thanks for all your support!