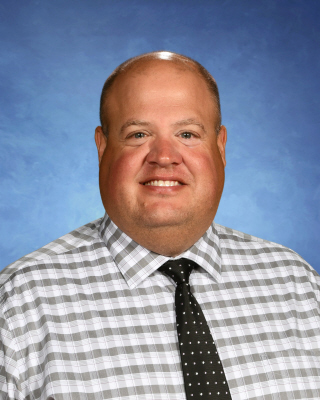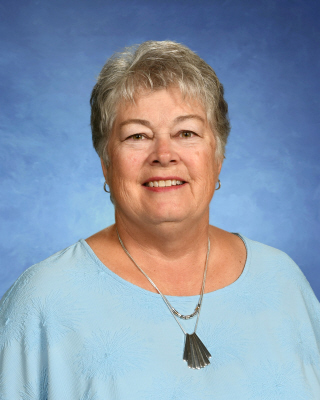 Thank you for visiting the Continental Junior/Senior High School web page!
Our hope is that you find the information and resources included on this page provide you a wealth of knowledge about our school. We encourage you to visit the site regularly and use the resources provided here to communicate with our teachers and engage in your child's academic pursuits.
Academically, we take great pride in the education we provide our students. Our staff works to provide education that is both informative and engaging while utilizing the latest methods and technology to reach our students.
We are also proud to provide many extra-curricular and athletic opportunities for our students. Whether it is music, drama, quiz team, or athletics, there is a way for everyone to be involved!
The teachers and staff of Continental Junior High/High School are highly dedicated and want nothing but the best for their students. We believe that education is a partnership between our teachers and your family, so we encourage you to keep the lines of communication open with teachers and remain engaged in the educational process. If at any time you have questions or concerns, please do not hesitate to contact the school, individual teachers or myself for assistance.
Sincerely,
Tim Eding
JH/HS Principal