From the Desk of the Principal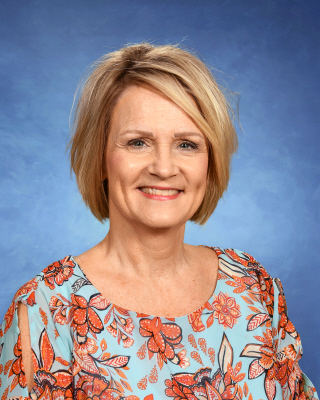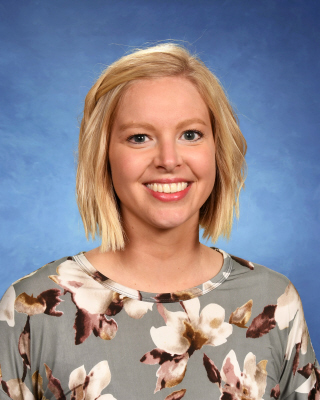 Welcome to Continental Elementary School. As a life-long resident of Continental and an experienced teacher of the district I am truly excited to continue to be a part of the Continental Schools family. I look forward to working collaboratively with staff, students, parents and community members to provide a positive educational experience for the children of Continental.
At Continental, we pride ourselves in providing a rich, enjoyable educational environment for the children. The extraordinarily dedicated teachers at Continental use a variety of modes of delivery to engage students in creative activities and lessons. Technology is not only used on a daily basis to enhance lessons, but to prepare students for their future careers.
As the leader of Continental Elementary, it is my goal to work as a team member to educate every child that attends our school. With that being said, I believe that building a strong home-school relationship is vitally important to the success of each student. All community members including parents, grandparents and other relatives are encouraged to take an active role in educating the youth of Continental. Whether you can help as a classroom volunteer, become an active member of the Parents of Pirates (P.O.P.), become a reading mentor or help with special events our door is always open. Together, the staff and community can empower children to become academically, socially and emotionally successful and responsible adults.
Thank you for visiting our website.
Go Pirates!
Sincerely,
Tracy Potts
Elementary Principal
Mission of the District
Continental Local Schools are committed to the fullest development of every student's unique talents and abilities. We strive to provide all students with a foundation for life-long learning. We encourage students, parents, and the community to join as partners in this commitment.