Good morning, Continental Schools phones will be offline for about an hour as we apply some updates to our system. We will not be able to receive calls from 9:00-10:00am. I apologize for any issue or inconvenience this causes!

Hello, I emailed a link out to parents concerning a bus survey for the 2021-2022 school year. I am also sending the link through our new alert platform. If you have questions or concerns. Please let us know.
https://forms.gle/B27MvU9E9HPMHnU67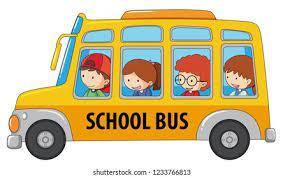 Congratulations to Shelby and Isaac! Shelby placed 5th in Pole Vault and Isaac placed 10th in Shot Put and 12th in Pole Vault at the OHSAA State Tournament! #GoPirates #ProudtobeaPirate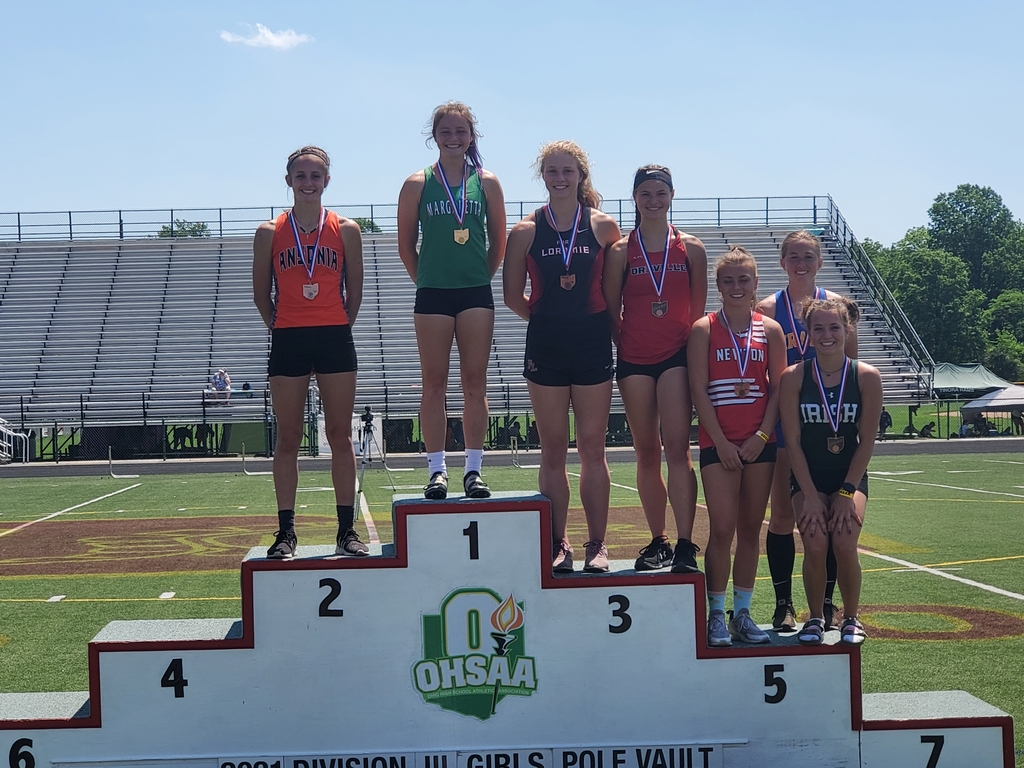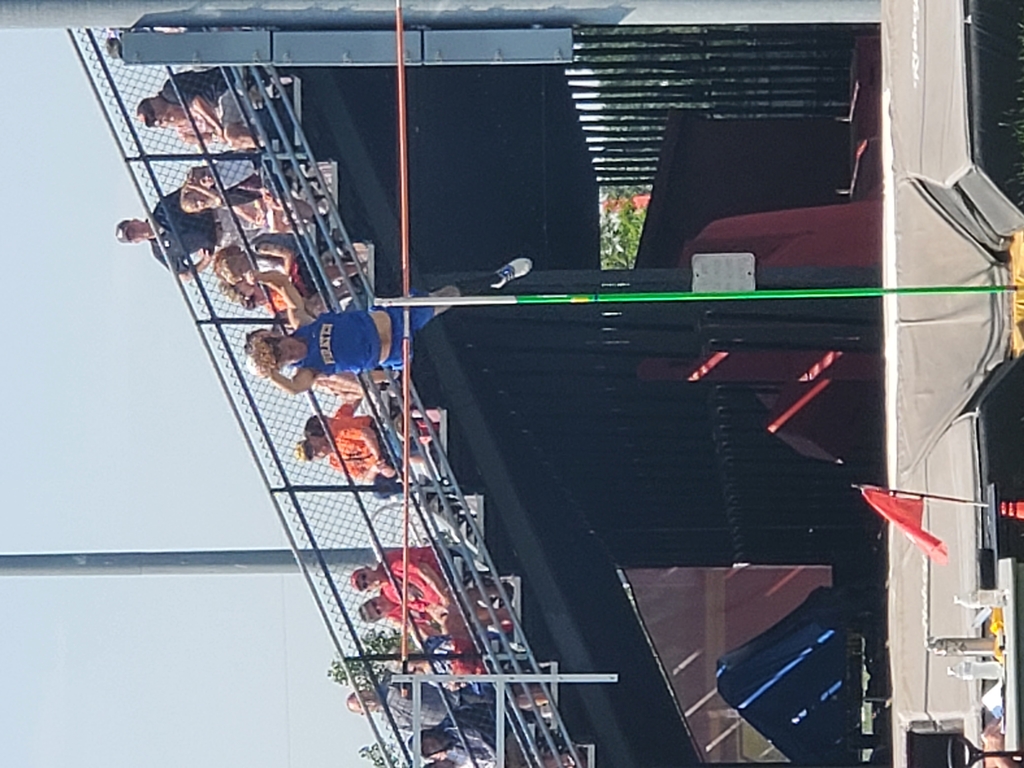 Congratulations again to Isaac Gibbs - Regional Champ in Pole Vault 13' 8"! He also qualified for finals in the 100 meter dash and the top seed for shot put on Friday! Congratulations and good luck! #ProudtobeaPirate #GoPirates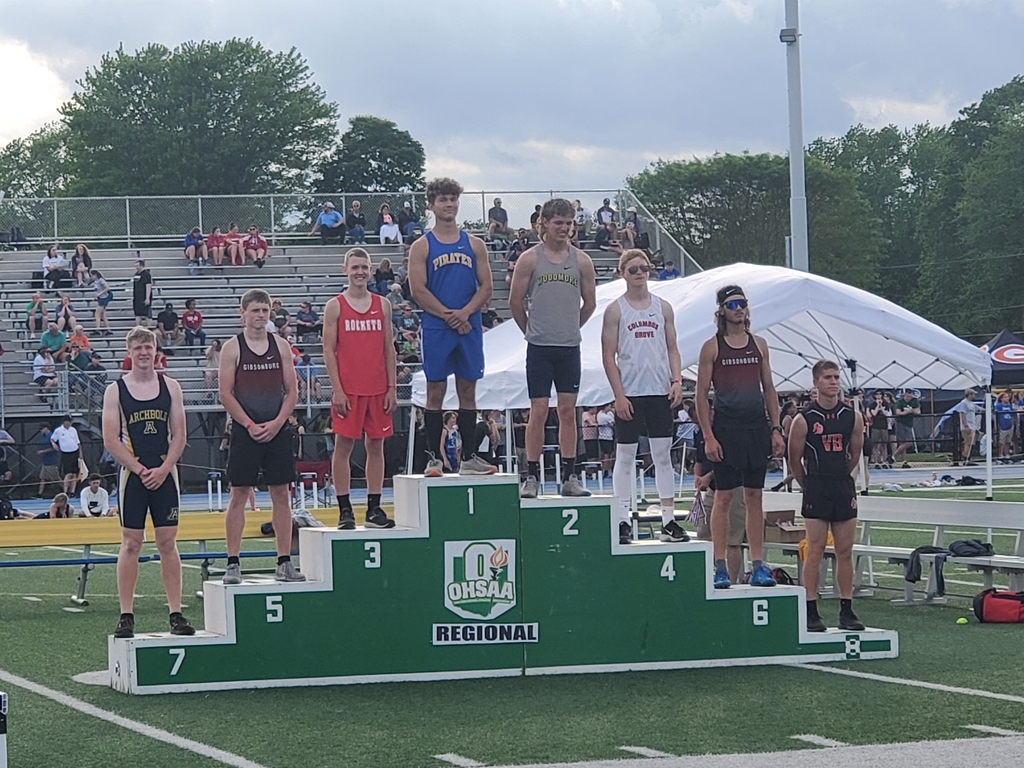 Continental Schools will be on a 2 hour delay this Monday morning. South ans west side of district has heavy fog. Please drive safe.

A HUGE Thank You goes out to all of our guest speakers for Career Day! Kindergarten-3rd grade had 4 speakers come to their classrooms and 4th-6th graders interviewed 20 guests about their career in the cafeteria! It was a fun morning at Continental Elementary! #CareerDay2021

The 4th grade jumped on the READ-a-coaster. #schmiedebusch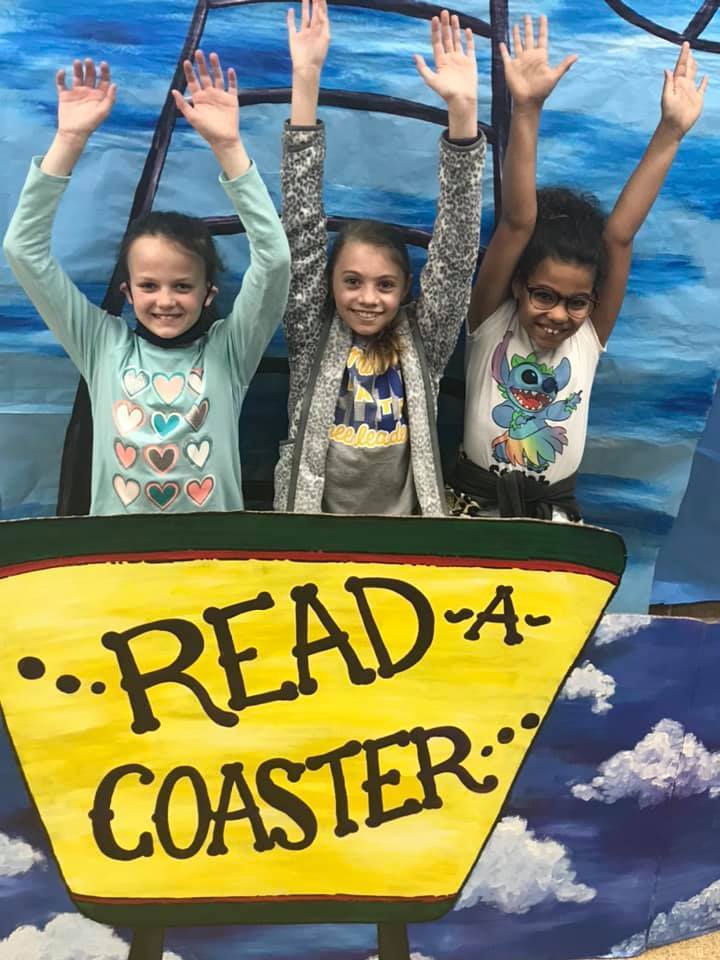 Thank you to all of our bus drivers!!! We appreciate all you do to keep our students safe!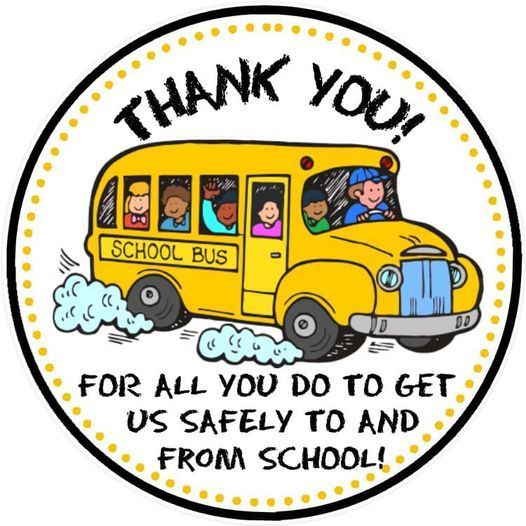 Each month, our students will vote on a Staff Member of the Month. This staff member will be recognized for their hard work and dedication. The winning staff member will have their lunch ordered out and paid for by the Parents of Pirates POP group! Congratulations to our Staff Member of The Month: Mrs. Homier, who is one of our fabulous 1st grade teachers! Mrs. Homier is so fun and always pushing her students and coworkers to be better and learn more! She received the most votes from the students so far this year and that is a testament to what an amazing impact she has on our school!


Youth soccer forms went out today at school! This year we are also welcoming 4 year olds to play in our preschool - kindergarten division. If you need a form here is the link below. Thanks for all your support!

Reminder: Graduation is May 23rd!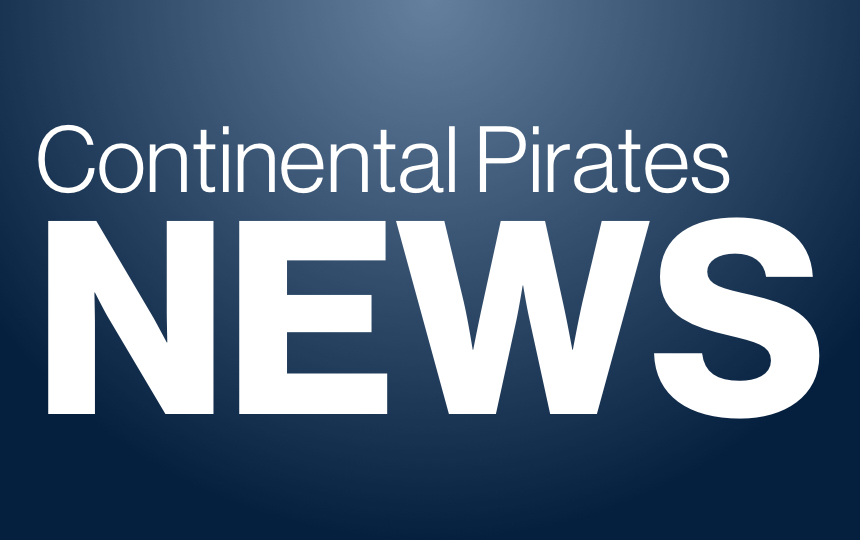 Continental Bus #3 will be running approximately 20-30 mins late this morning.