Mini Pirate Basketball starts this weekend. 11:00-12:30 Grades - 2, 3, and 4 12:30-2:00 Grades - K and 1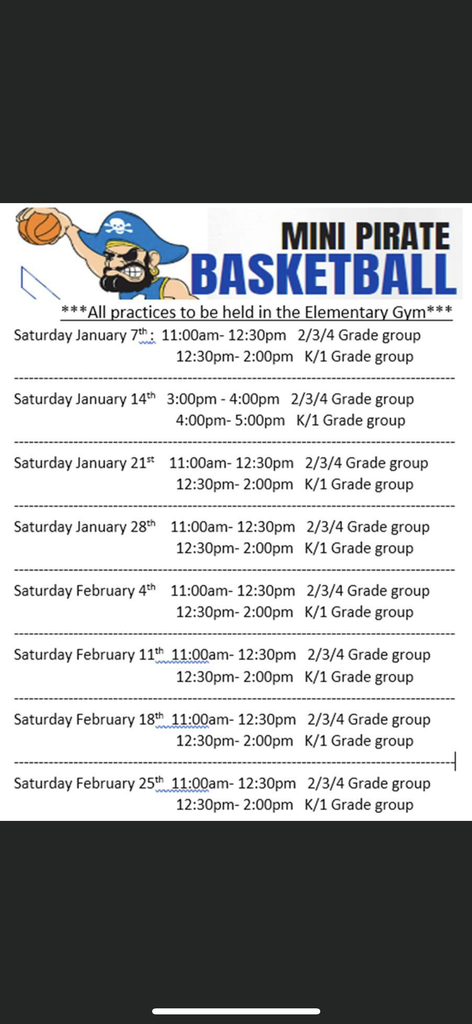 Athletic Updates: The junior high girls game tonight is only a 7th grade game as Leipsic does not have an 8th grade team. Pre-sale tickets for the Miller City boys basketball game are available in the high school office today and tomorrow. Tickets for the high school boys game Saturday at Ayersville must be purchased online at
https://www.vancoevents.com/BPYR
.

The junior high girls game tonight will be in the high school gym and will only be one game against Temple Christian's eight grade team.


Due to the ongoing fire in town, the village asked the school to send out a message to ask residents to conserve all possible water. The village understands many need to have faucets drip and that is fine. If there are any questions please contact the village.

The JV girls basketball game tonight at Arcadia will be two quarters only. The varsity game will follow after the two quarters.

Continental is moving to a 3 hour delay. Fog is thick. Please drive safe.

Continental will be on a 2 hour delay for fog. Please drive safe.




Lunch Menu Change: Nov. 3-hamburgers, Nov. 4-spaghetti

Continental Local Schools is moving to a 3 hour delay.

continental will be delayed 2 hours today. please drive safe.

Continental Local Schools will be on a 2 hour delay.

Parents of Pirates Purse Bingo is Sat., Nov. 12, 2022 at the Continental American Legion. Use the attached QR code to purchase a ticket.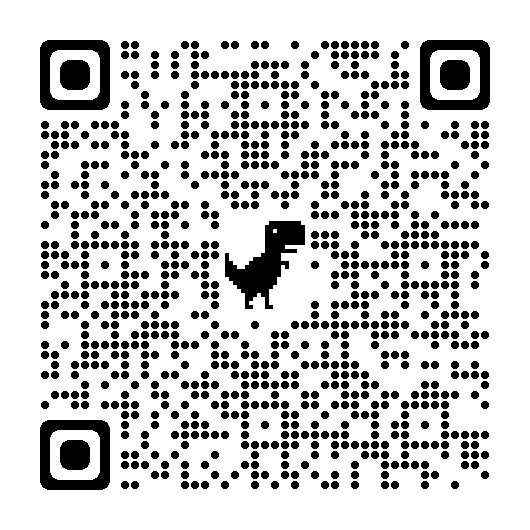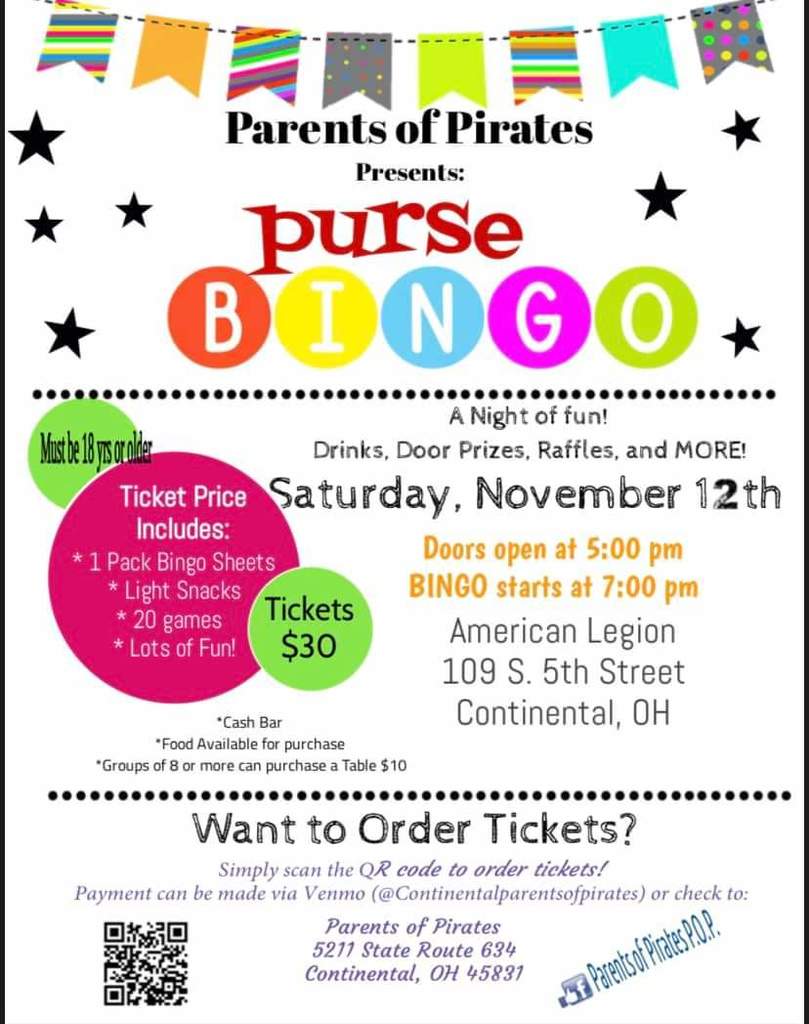 Good morning and welcome to November. Please take a moment to click on the link provided to read our fall newsletter. November 2022 Continental Schools Newsletter:
https://5il.co/1k2mb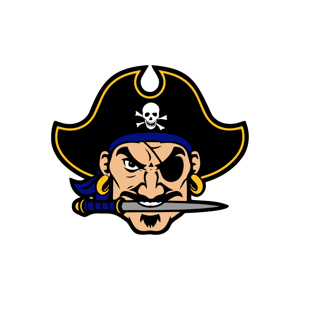 Reminder to 7th & 8th graders: if you sold fundraiser items, they are being delivered to school tomorrow (Nov 1). Please have someone pick you and your order up from the cafeteria between 3-4pm.

Good morning! I hope students had a wonderful trick or treat last night and parents are enjoying the sugar stimulation today! If you have not visited our website lately, please take a look at some of the changes we have made. If you are using the App, please make sure you have it set to receive push notifications from Continental Local Schools. This will assist you in making sure you receive all the notifications. If you have questions, please contact the superintendents office.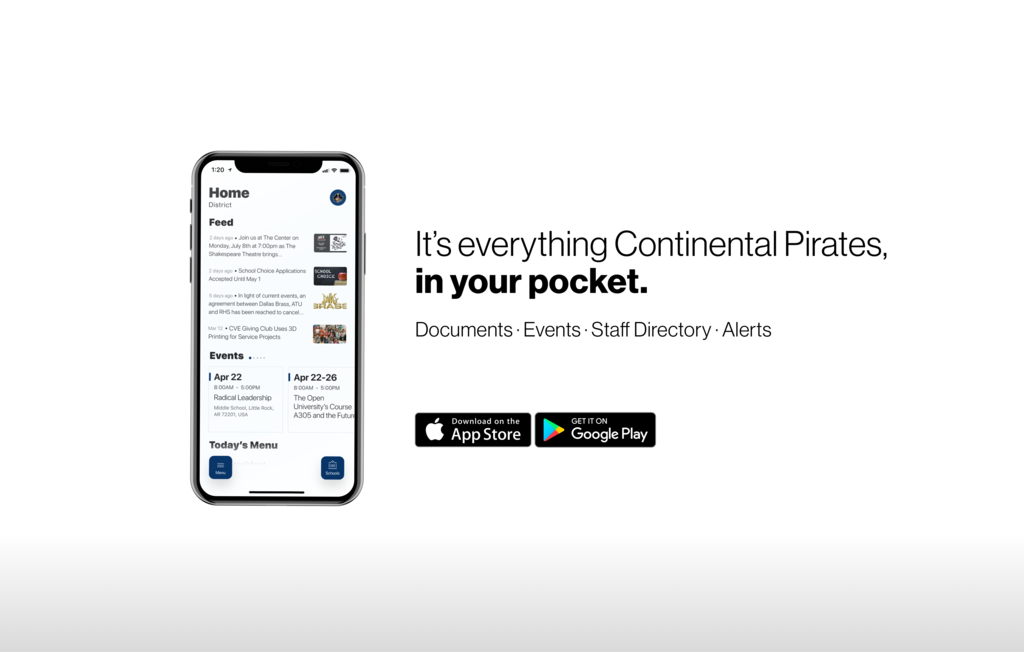 Reminder: Continental School is closed on Friday, Oct. 28 for Fall Break. There is no school on Monday, October 31 for Teacher Inservice.